We believe communication is the key to getting what you want, so we make it a point to meet one-on-one with clients to establish trust and a connection that lasts a lifetime. Since clients have a lot on their plate these days, and no time for language they don't understand, we speak in clear, simple terms. As a result, clients are better equipped to make smart decisions about their goals and discover proven solutions to help get them there.
Contact us for a free consultation today!
1. Serving Californians Since 1994
2. We are experienced brokers who buy and sell life insurance policies
3. Personalized, Forensic Discovery To Define and Solve Your Specific Short & Long-Term Concerns (the stuff that keeps you up at night)
4. Annual Reviews, Updates & Tweaking (if needed)
5. Never Any Sales Pressure, Or Obligations
6. Instant Access To The New "Living Benefit" Plans
7. We Are National Brokers Who Make Carriers Compete For Your Business
8. Your Agent For Life!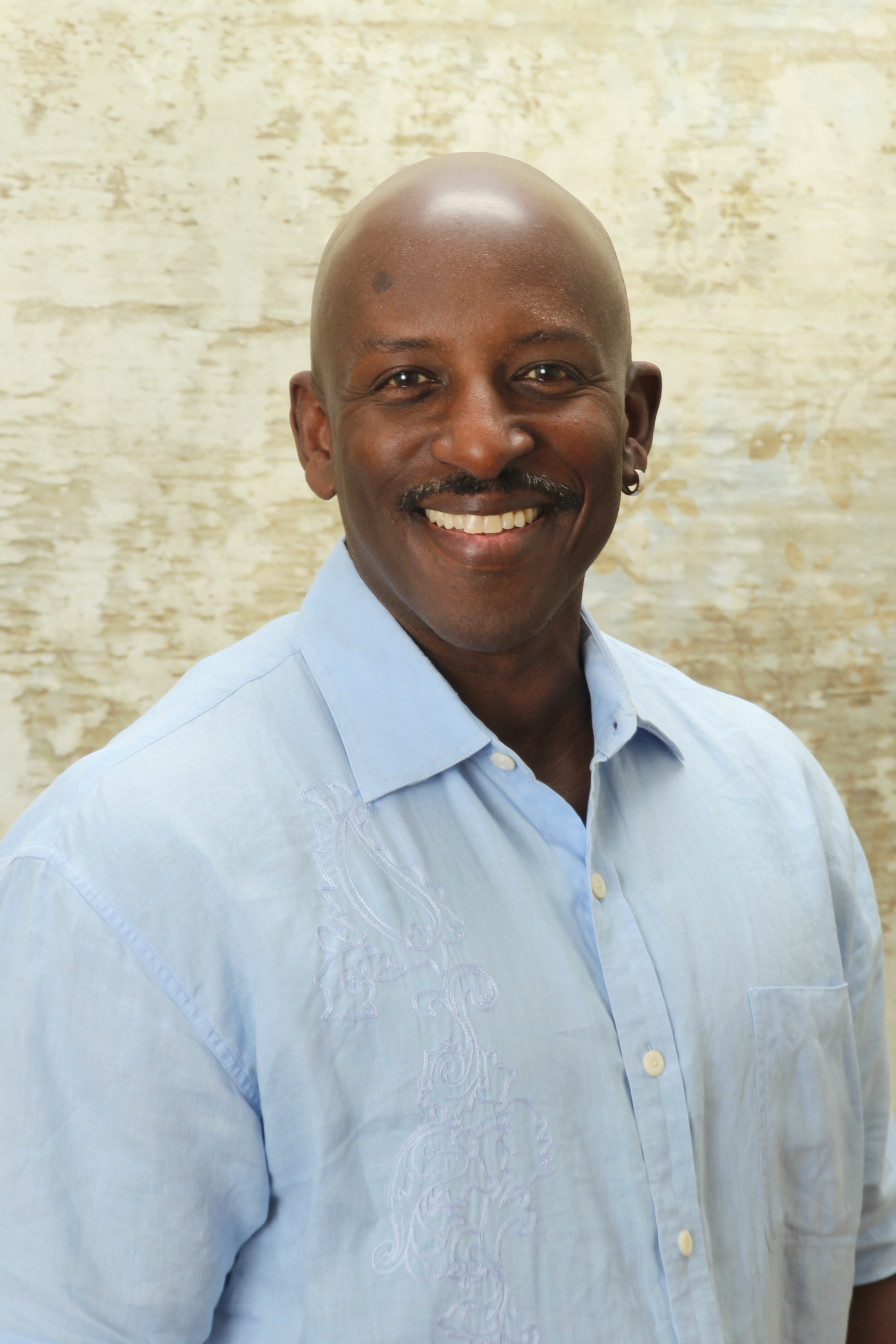 Kal Reece/ CEO
CA Lic#0D20413