SERVICES FOR SENIORS
Medicare Planning: Customized options starting at ZERO monthly premium. For details, please refer to our popular Medicare tab.
Long-Term Care: Find the right plan for you, without the monthly premiums.
Life Settlements: Need cash? Use your existing life insurance policy. We find buyers and significant compensation for your current life insurance policy!
Term or Whole Life can qualify. Go to www.Abacus.com/Kal
Final Expense Life Insurance: Affordable coverage for ages up to 85.
Pays for funeral or cremation. Ideal for fixed incomes. No exam needed.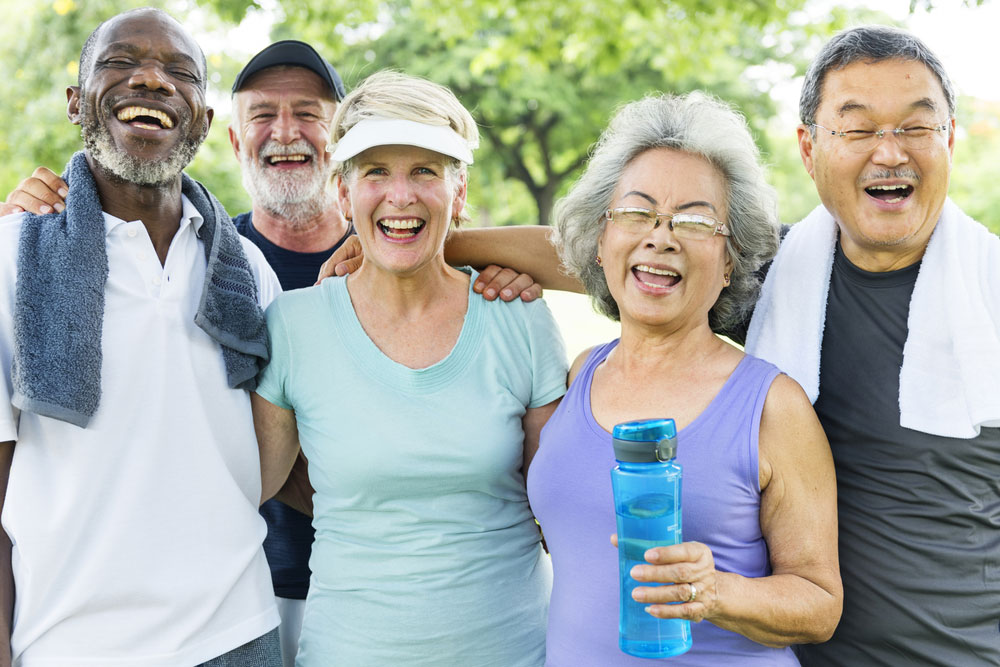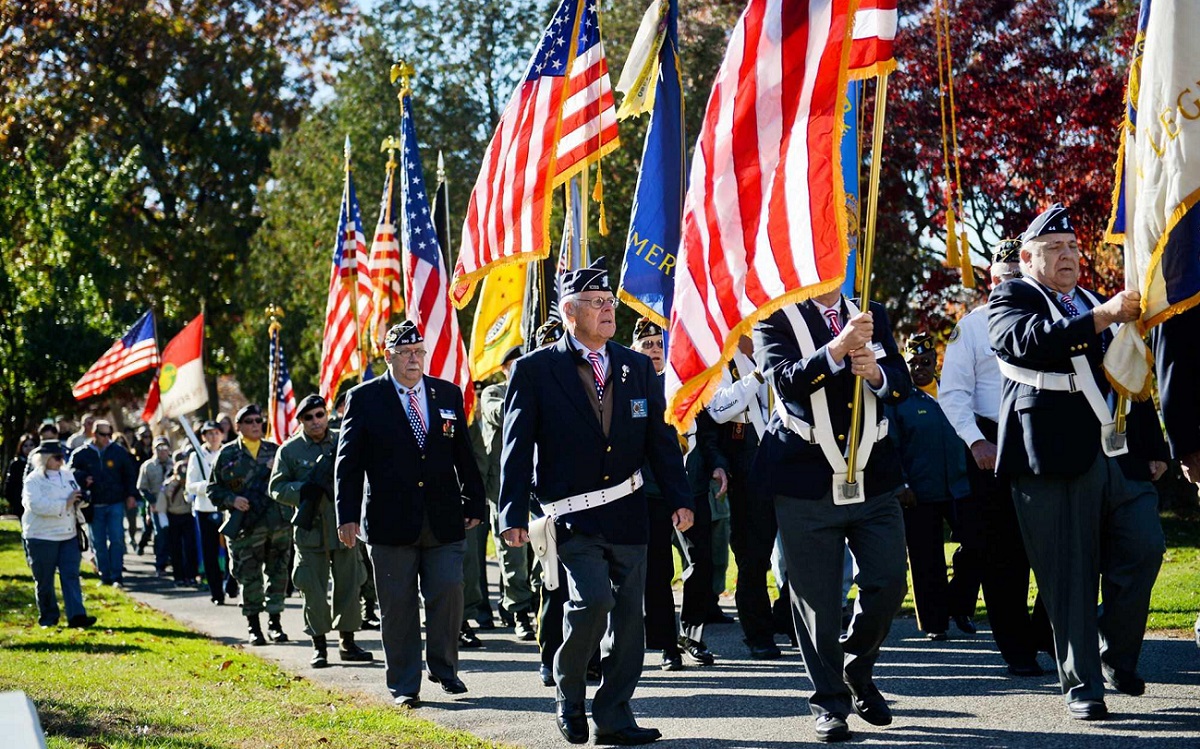 SERVICES FOR VETS
Healthcare Plans
Many Vets enjoy VA or Tri-Care Coverage. If you're covered by one of these plans and prefer a wider range of doctors, locations and services, you may also qualify for several additional plans which can provide fitness memberships, personal emergency monitoring, transportation and much more! These additional services DO NOT interfere with current VA or Tri-Care plans.
Long-Term Care Services
"Veterans returning from active duty face a unique set of challenges – especially if they have been injured. Following years of service and the resulting wear and tear on the body and mind, it is not uncommon for veterans to require assistance with activities of daily living. Fortunately for veterans and their caregivers, there are assisted living options that can help make the long-term care process smoother for all involved.
This guide contains information to help you navigate the benefit programs available from the VA. Read on to learn whether you or your loved one are eligible, how to apply, and what programs are available in your state.
Please contact us for further information.
Office Address: 3860 Calle Fortunada #101, San Diego, CA 92123,
Phone: 619-284-9281, Website: www.elderhelpofsandiego.org